Branding | Art Direction | Web & UI
​CAR MAINTENANCE APPLICATION
My Parts Club™ is a highly convenient online platform for car owners to manage their car maintenance needs. For a minimal monthly payment, car owners get access to a limited lifetime supply of replacement parts and maintenance products. The platform also connects the car owners with authorized mechanic shops to install the parts and have the services performed at very affordable labour costs.
​
My Parts Club™ offers an online booking functionality, which car owners can use to set-up appointments with mechanic shops that are authorized by My Parts Club™. A car owner can either have the parts shipped to an address of their choosing, or have them shipped to the mechanic shop prior to the appointment.
Project Manager: Bob Ras
Producer / Copywriter: Berk Dikmen
Designer: Ravin Ed
Animator: Tony Pinkevich
Character Designer: Erphan Ph
​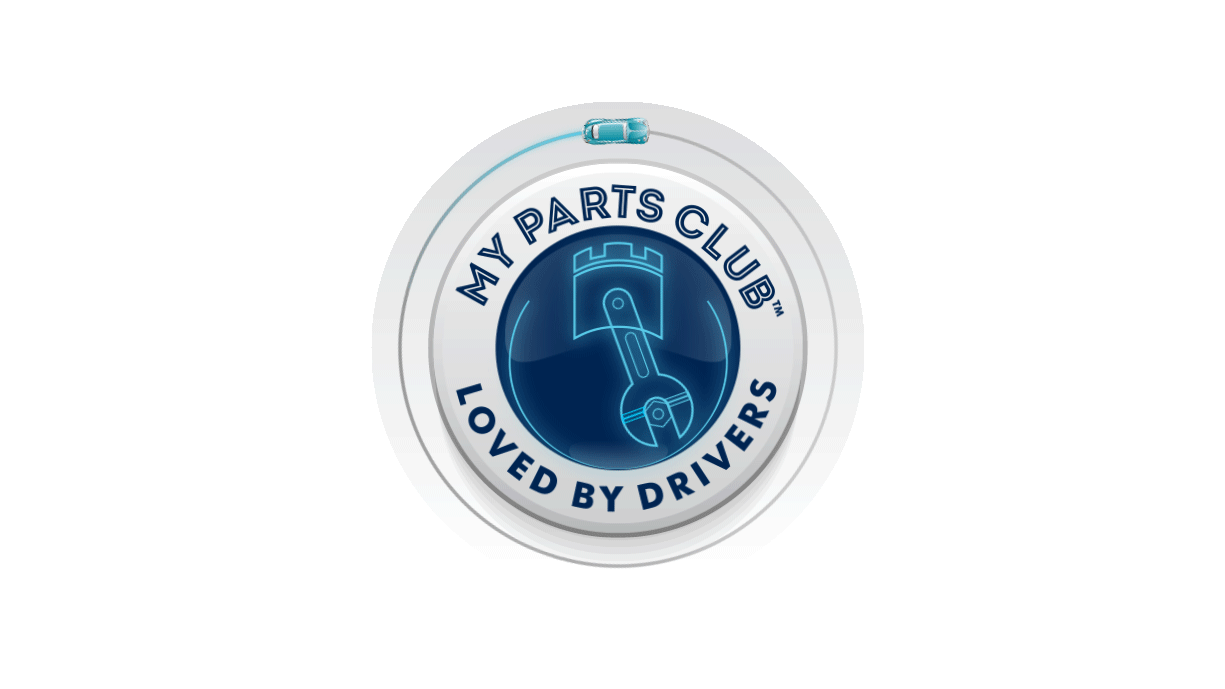 WRENCH
Symbolizing maintenance and repairs, the wrench icon represents the core of the business, hence its central position within the logo, the first thing to capture the viewers attention.
​
NUT
As in literal use, the nut here represents the interconnection of the parts, in other words, the aspects of the business. By bringing everything together, the nut conveys the message that what's offered is a complete solution.
​
PISTON
A critical part of any engine, the heart of the vehicle, the piston is used in the logo as the driving force behind the business and the commitment to further advancing the quality of life.
​
CROWN
The crown represents wealth and power, delivering the underlying message that members have the power to choose what they pay for and maintain healthy
finances.
​
PENDULUM CLOCK
The pendulum clock is used as the overarching theme of time, aligned with the business' key value proposition of being hassle-free and time saving.
PANTONE 281 C
HEX #00205b
R 0 C 100
G 32 M 58
B 91 Y 5
K 36
PANTONE 305 C
HEX #59cbe8
R 89 C 54
G 203 M 0
B 232 Y 6
K 0
PANTONE 7406 C
HEX #f1c400
R 241 C 0
G 196 M 19
B 0 Y 100
K 5